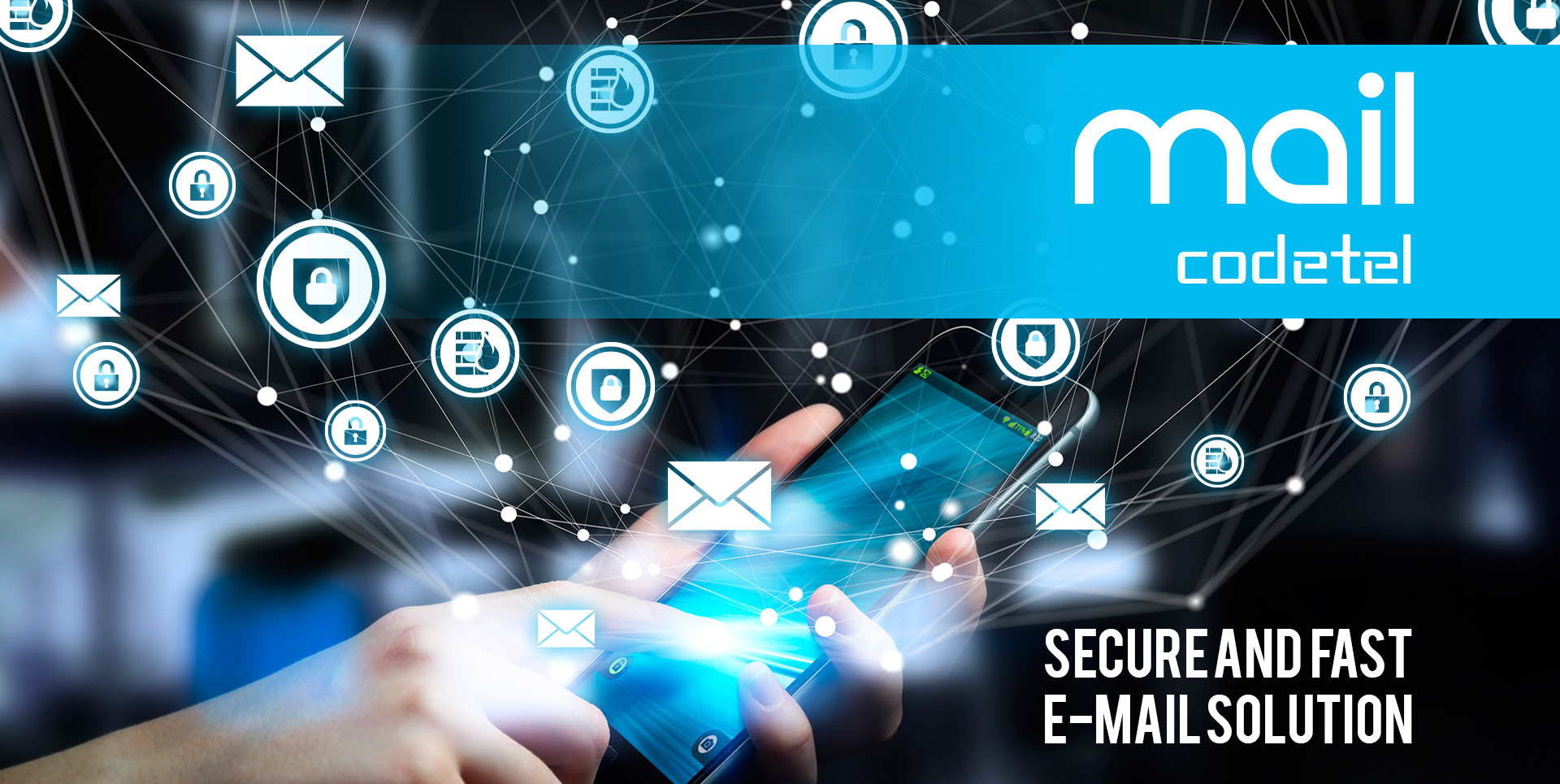 AFFORDABLE AND EASY TO USE, CODETEL® MAIL IS AN EXCELLENT OPTION FOR BUSINESSES OR CONSUMERS WHO ARE COMMUNICATING SENSITIVE
OR CONFIDENTIAL INFORMATION.
OTHER APPS FROM CYBERPHONE OFFICE SUITES:

iOME® is a secure and affordable commercial IP-based telecommunication solution designed to provide reliable business communication service for startups, small and medium-sized businesses professionals to stay connected remotely to their business network worldwide. Enjoy and control the great features of the iOME system directly from your applicable smartphone:


StartChat® messaging app offers secure end-to-end encryption communication that allows users to interact by using the language of pictures in addition to regular messages, voice messages, conference calls, and more. Our picture based language works with cool icons that represent a self-encoded message.

We value your privacy by assuring that all messages are encrypted with 256 AES and offering safe communication without data mining or data collection.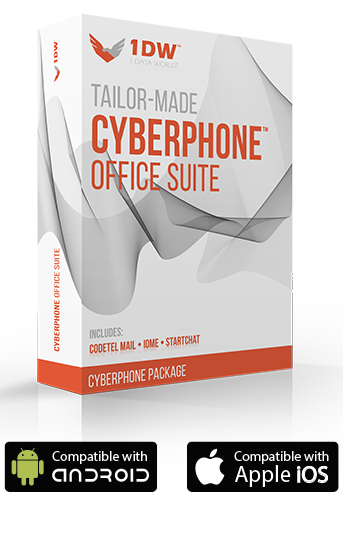 TRANSFORM YOUR MOBILE PHONE INTO A CYBERPHONE NOW AND KEEP ALL YOUR DATA SAFE AND PROTECTED AT ALL TIMES!

FILL UP THE FORM BELOW AND A SALES REPRESENTATIVE WILL GET IN CONTACT WITH YOU AS SOON AS POSSIBLE!